New Fully Tailored Boot Liner Available - Range Rover Velar (2017 - Present)
17th January 2019
Velar owners, this one's for you.
We now have a fully tailored boot liner available for the Land Rover Range Rover Velar (2017 – Present) to keep your boot interior protected and your pets comfy. Like all our fully tailored boot liners, not only will the base of your boot be covered but also the sides of the boot and the back of the rear seats.
All our fully tailored boot liners are hard-wearing and easy to install / remove, attaching to the headrest of the rear seats and using velco to keep it secure.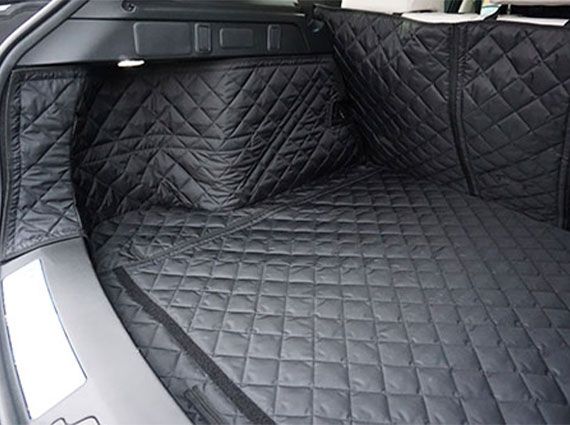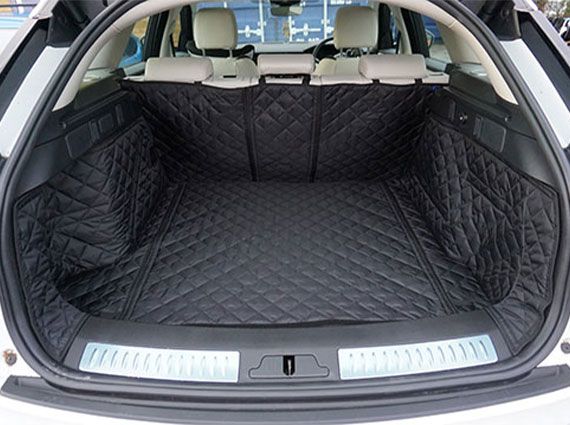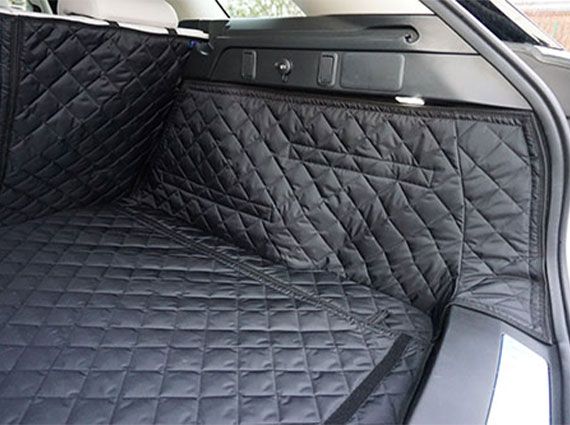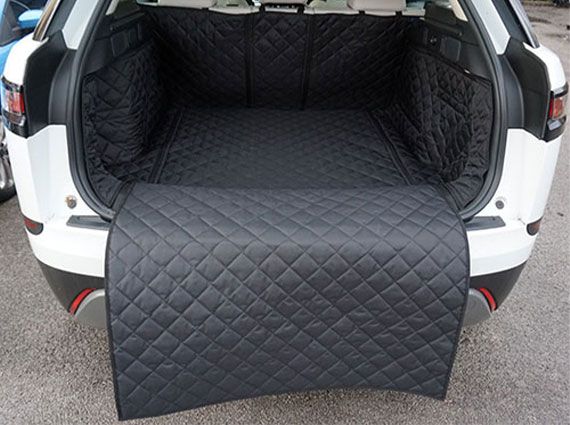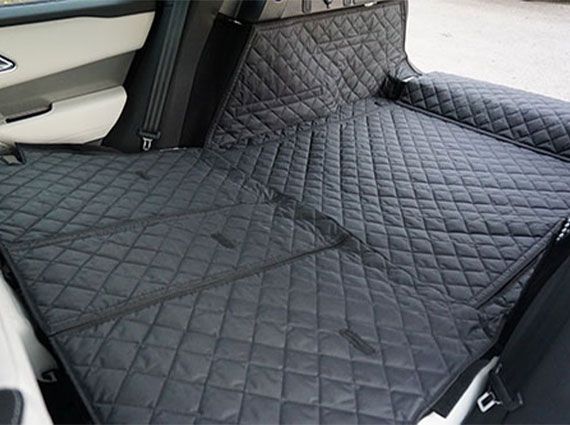 Available in a black, grey, navy and green with a choice of coloured trims to customise and match any style. Upgrade your fully tailored boot liner to include a bumper flap, drop back or seat split all in our hard wearing quilted material.