Happy New Year from the Premier Products Team
2nd January 2019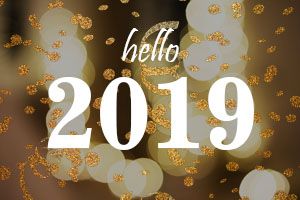 With 2018 now behind us, we can look forward to the new year and get excited about the new opportunities 2019 will bring us. Our Christmas and New Year festivities are all done, the office Christmas tree is back in its box and office hours are back to normal (Monday to Friday, 8.00am – 4.30pm).
We would like to take the opportunity to thank all of our friends and customers for their continued support and kind words:
"Brilliant company. Would highly recommend them to anyone who wanted to buy custom made car mats for their vehicle at reasonable prices. Lots of choices and colour schemes and will stitch a logo if required onto them."
The team at Premier Products wish you all the best in 2019.